Emergency response to the COVID-19 pandemic at the Sacred Heart College
During this global pandemic, FMSI, ONG of the General Administration, is responding to the requests coming from all Marist communities worldwide through emergency projects. Here you can read about its participation in the activities in the Sacred Heart College, in South Africa.
---
At the Sacred Heart College, South Africa, soon after hearing about Coronavirus, a targeted health education programme to make children aware of the steps of disease prevention has been implemented. They were educated on basic hygiene, washing their hands properly, how to cough, and the importance of social distancing. We want to make sure that during this extended lockdown we get sanitising liquid and disinfectant soap to the families. An ongoing health education campaign will still be needed while the children are away from school. We also need to address some of the psychosocial needs of the children; and teachers will be given airtime to make weekly contact with each family. One of the purposes of this would be to talk about their fears and concerns, and to make sure their children do not feel alone. When we can return to school, we will engage the Johannesburg Parent and Child Counselling Centre (JPCCC) to help debrief children. Where possible we will take the older children on Catch up teaching camps, where children will also be able to rebuild relationships and have access to counseling.
Many of the parents of our children are currently not earning an income during the lockdown, this means that families are under economic pressure. The food vouchers we have provided so far and will continue to provide during the extended lockdown have, and will, help to address these From a return to school perspective we will clean and disinfect school buildings, kitchens and dining facilities, and especially water and sanitation facilities once a day particularly where surfaces are touched. We will ensure that there's good airflow and ventilation in all the classrooms and make sure that classroom windows are kept open. We will also continue to ensure safe preparation of food and enforce frequent handwashing for all cooks, food handlers and people working in the kitchen. Cooking ware, plates, cups and cutlery will be disinfected regularly, and we will stagger the mealtimes to reduce the number of children eating at one time.
Misean Cara's 10,000 Euro help through FMSI will support all these activities.
FMSI interventions on Covid-19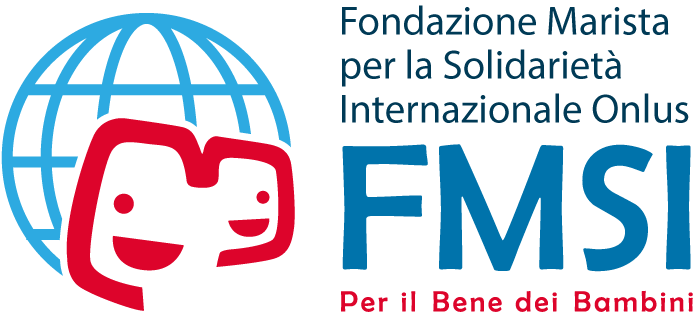 Despite the difficulties due to the lockdown, interventions in Syria, South Africa, Haiti are currently under implementation. All projects are designed considering safety protocols of physical distancing measures as well as Government and World Health Organization guidelines, maintaining stringent health and hygiene measures at all project sites, and among all staff and stakeholders.
| | | | |
| --- | --- | --- | --- |
| Country | Donor | Status | Budget |
| Syria | Misean Cara | Under implementation | 15.000 € |
| South Africa | Misean Cara | Under implementation | 10.000 € |
| Haiti | General House + Misean Cara | Under implementation | 41.358 €* + 13.636 € |
| Malawi | Misean Cara | To be submitted | 12.000 € |
*Funded by the general house