Universal Periodic Review of Bolivia
During the week of November 4-10, the United Nations Headquarters in Geneva hosted the final step of the project on the Universal Periodic Review of Bolivia. Marists, along with other organizations (a total of 18), participated in the preparation of a report that aims to reflect the situation of the Bolivian people in relation to human rights. This report resulted in a series of recommendations addressed to the Bolivian government, especially with regard to the rights of children, adolescents and women. These recommendations were transmitted through various meetings with some twenty missions (countries present before the United Nations) during the month of October. Finally, in the first week of November, the last part of the project was carried out, consisting of various actions. The main ones were:
Attendance at the official act where the different countries presented their reports to the country that is under review (Bolivia in this case).
A parallel event, where the main conclusions of the project were presented to the attendees.
A meeting with the person in charge of the Permanent Mission of Bolivia, in Geneva, to present the main points of the report.
In the last session before the United Nations, Brother Ángel Diego García Otaola, director of the Secretariat of Solidarity, was accompanied by Mrs. Paulina Beltrán Rocha, representing the 18 Bolivian civil organizations that prepared the report, including FMSI for the Marist Brothers.
Thanks are due to all the people who participated in the preparation of the report and also to the work of Maria D'Onofrio, coordinator of the project on behalf of the CCIG (Centro Católico Geneva International).
Also at work were Brad and Pat, two former Marist students from Australia who, along with Br. Chris Wills from Australia, were involved in the project.
---
Universal Periodic Review – UPR
It is a process carried out by the Human Rights Council (HRC).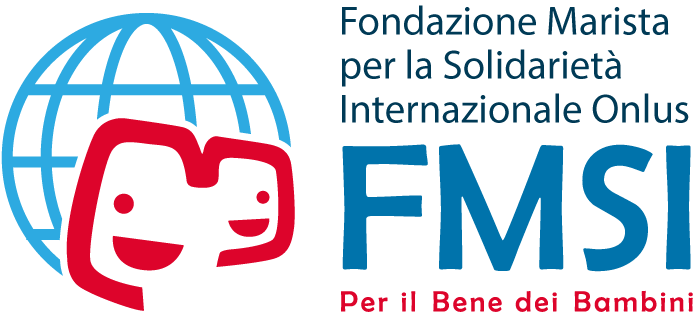 It consists of the periodic review of the fulfillment of human rights in each of the member states of the United Nations. This process consists of the following phases:
The State presents the report about human rights in the country;
Exam and Interactive Dialogue between the State under review and the States party to the CHR and the observer States
Adoption of the HRC report – Non-Governmental Organisations can address the State and members of the HRC orally
The last phase involves both the State and NGOs and National Human Rights Institutes interested in implementing the recommendations.
This process constitutes a cycle that lasts four and a half years, so when this period ends the State is again examined by those who make up the HRC.
FMSI has participated in the elaboration of 44 reports, with the cooperation of other NGOs or alone (13 in America, two in Europe, 13 in Africa, nine in Oceania and seven in Asia).