Never Too Young to Change the World – Book by Br. Dan O'Riordan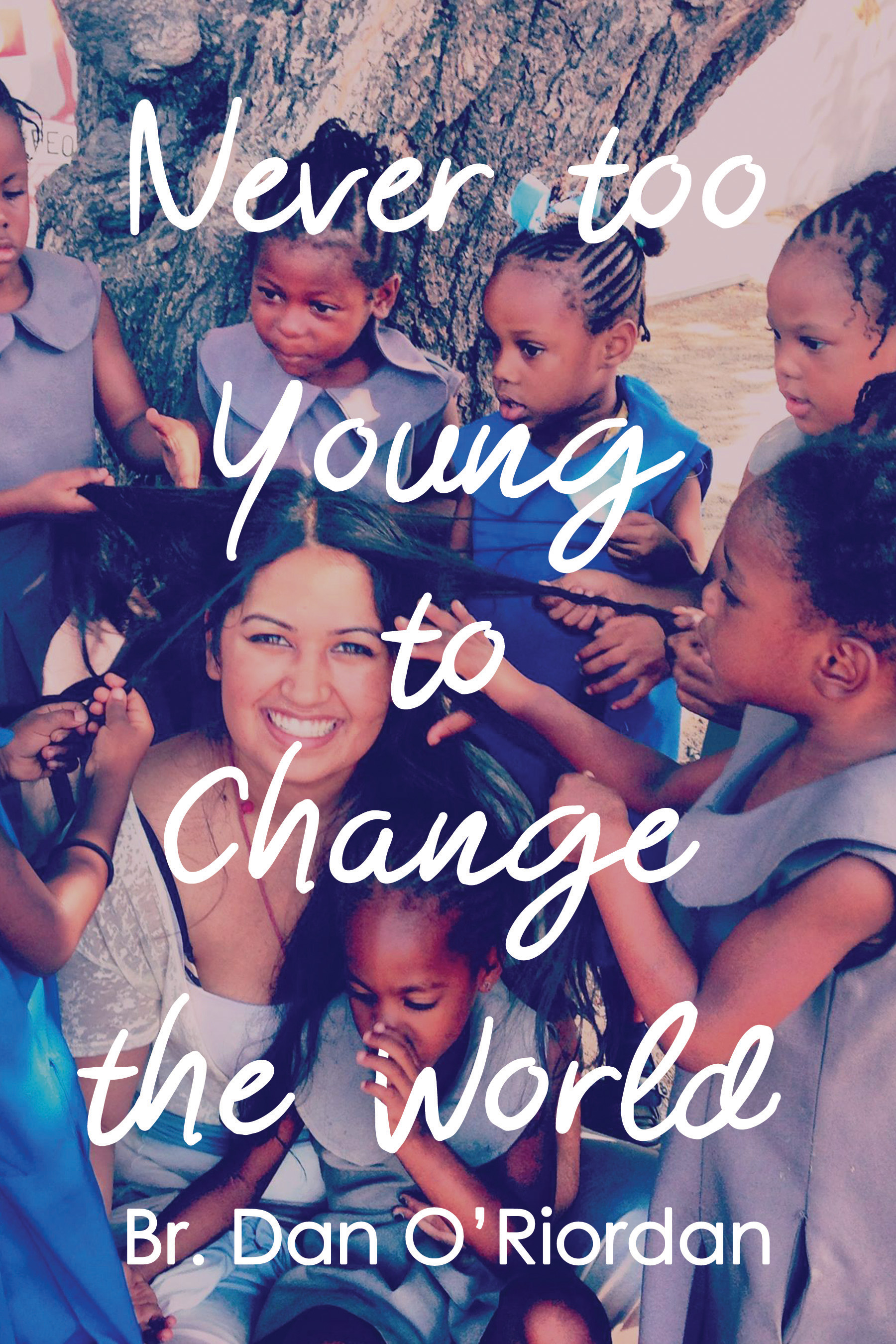 Br. Dan's second book, Never too Young to Change the World, will be launched on December 1st. The Book is filled with stories that illustrate the divine greatness in all young people and offers examples of how blessed our world is to have so many unsung and quiet young Marist heroes who are impacting our world, one person at a time.
Read and be amazed and inspired by these young ambassadors of faith, hope and love.
Most of the young people highlighted in the book are graduates of our Marist Schools. All proceeds from the book will support the Marist Brothers Center in Esopus. The book will be available on Amazon.com.
Date Published: December 1, 2020